Track & Analyze
Strava is a tracking app that records your workouts, races and adventures and provides insightful and fun activity analysis. We work with your favorite GPS device, too.

Share & Connect
We're the social network for athletes, and you can use Strava to connect with your friends, join clubs, follow your favorite brands and get new sport-related content.

Explore & Compete
Strava provides tools to help you find a new trail, compete with friends, and discover events, races, workouts and groups of people like you.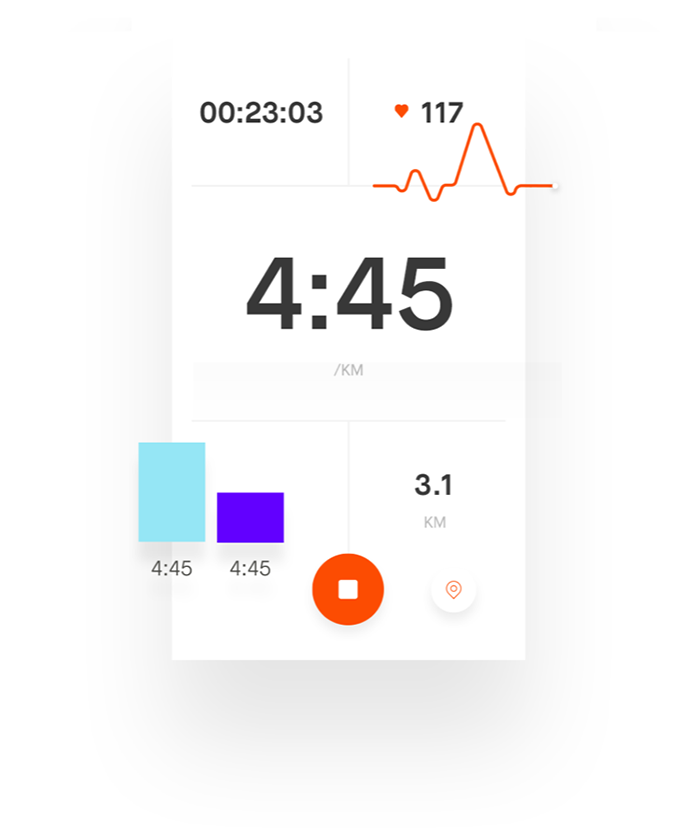 The best way to get started is to record an activity (if you haven't already). When you're ready for your first run, ride or swim, open the app or follow this link:
Record an Activity