The Current State of Electronic Signature Technology
Last year accelerated technological change across the globe, specifically in e-signature usage. A study conducted by DocuSign uncovered how companies are benefiting—from getting remote work done faster to promoting employee safety to improving workflows across all departments. You'll also learn that not all e-signature solutions are created equal, making it imperative to find one to meet your organization's needs now and down the road.
Introducing Signing Insights for eSignature
According to Forrester, 60-73% of all data goes unused for analytics. DocuSign's new data visualization tool will help admins better understand signer behavior to increase agreement completion rates.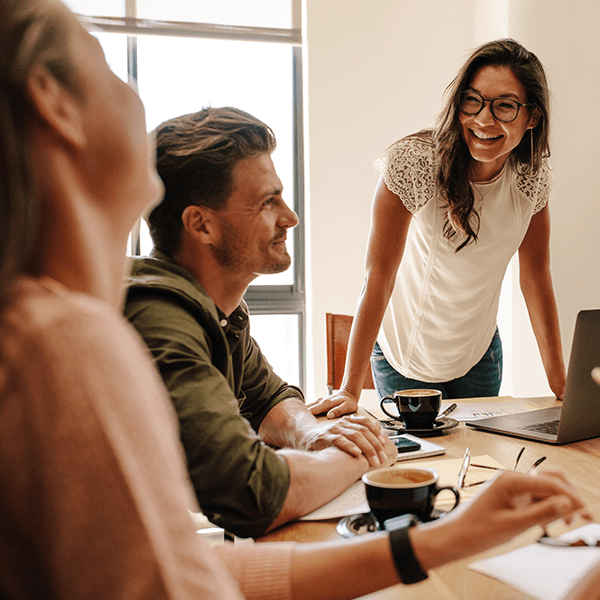 Join us on May 19
Be part of an executive conversation, "Keep your Small Business Moving Forward with Intuit, Google and DocuSign." You'll hear from industry leaders on how going digital will enable you to do business better, faster and more securely.
Keep the World Sustainable
View the short video clips from our most recent Earth Day event where Dave Matthews, UN Goodwill Ambassador, shares his knowledge on the importance of saving the world's forests.
Truffle Shuffle
When COVID-19 forced 80% of the truffle maker's clientele (restaurants) to close, they started virtual cooking classes. Last year, DocuSign helped them host 80,000+ customers across the U.S. by streamlining their booking process.
eSignature product quick tips
Free 30-day eSignature trial
Try the industry-leading eSignature solution—at no cost.