With over 6 million homes across 200 countries, you'll find spacious, affordable options for every occasion.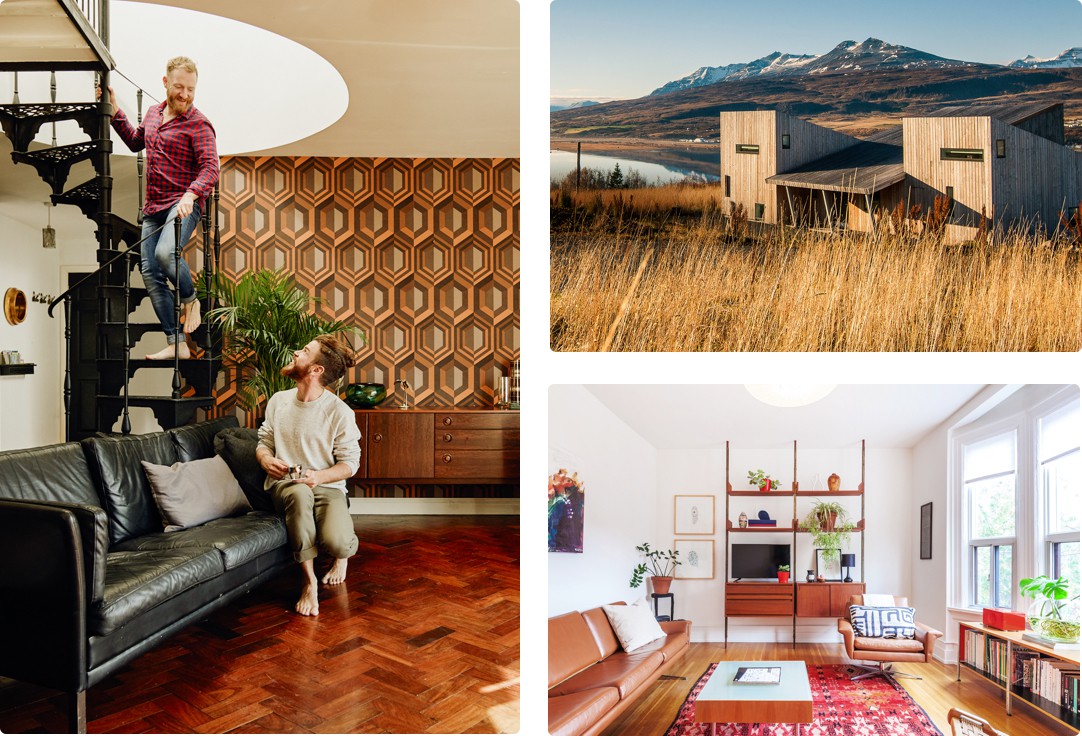 Reviews from past guests help you find the right fit. Once you do, our secure messaging makes it easy to coordinate with your host. And our support teams are available 24/7.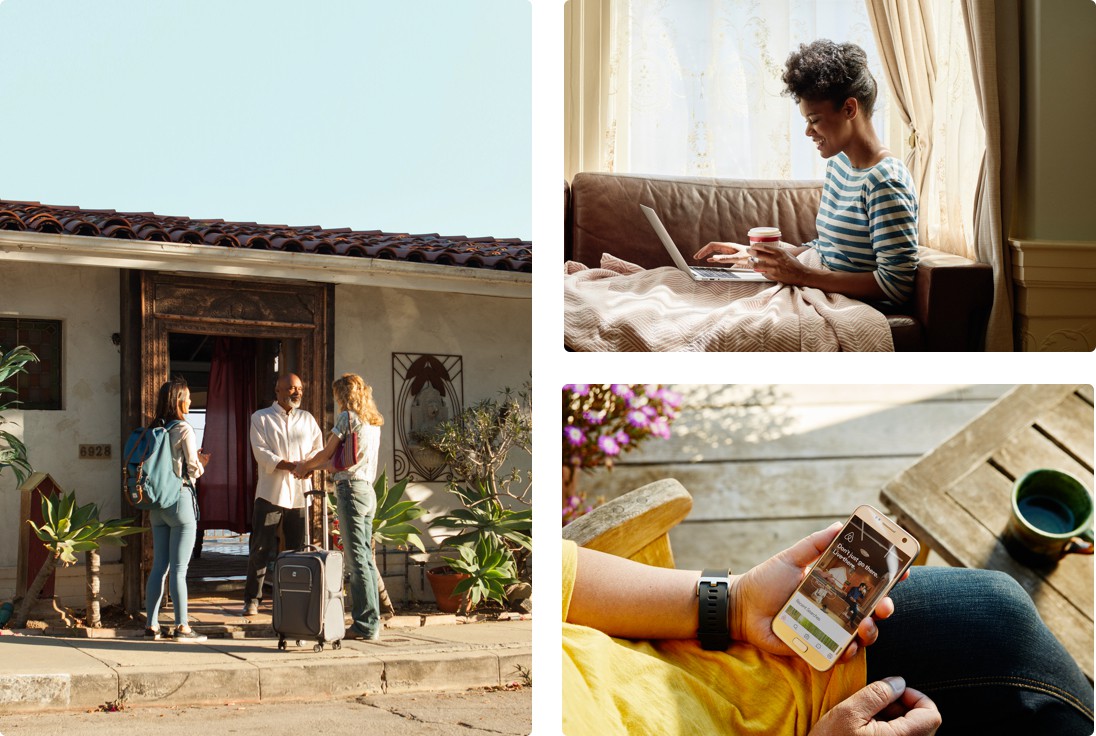 Fund your next trip or save for the future by sharing your extra space or your passion with travelers from around the world.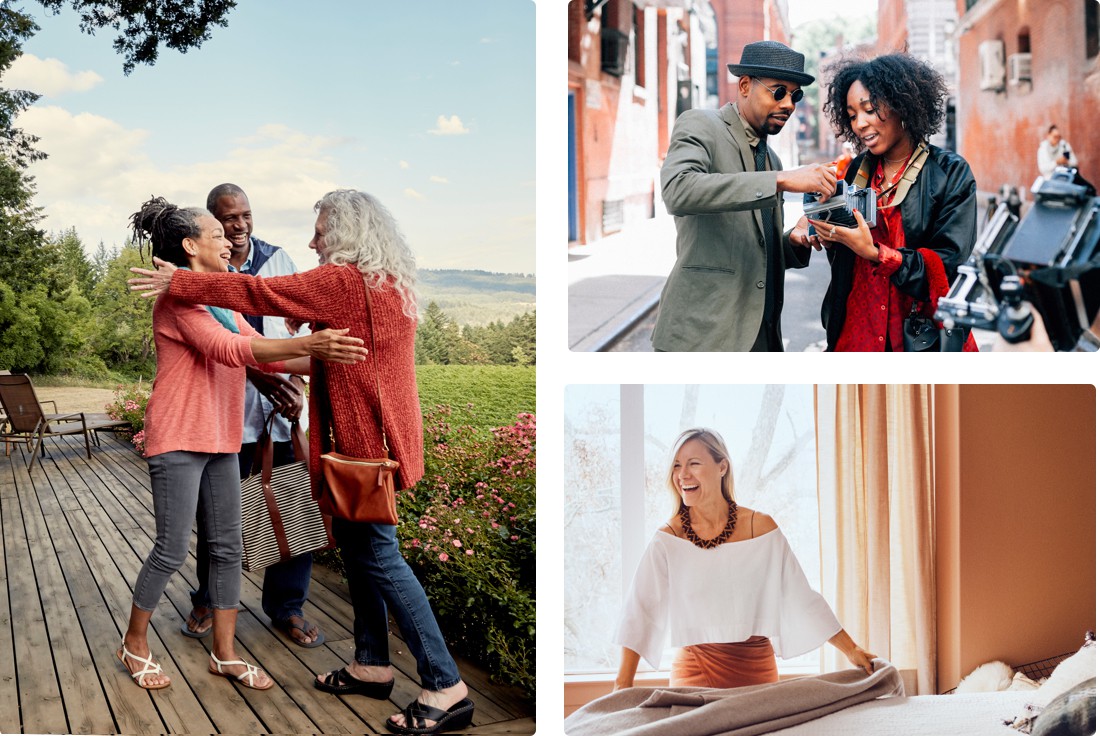 A note about the coronavirus (COVID-19)
---
Sent with ♥ from Airbnb
‌A‌i‌r‌b‌n‌b‌,‌ ‌I‌n‌c‌.‌,‌ ‌8‌8‌8‌ ‌B‌r‌a‌n‌n‌a‌n‌ ‌S‌t‌,‌ ‌S‌a‌n‌ ‌F‌r‌a‌n‌c‌i‌s‌c‌o‌,‌ ‌C‌A‌ ‌9‌4‌1‌0‌3‌