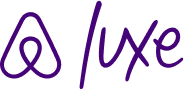 Every home is a destination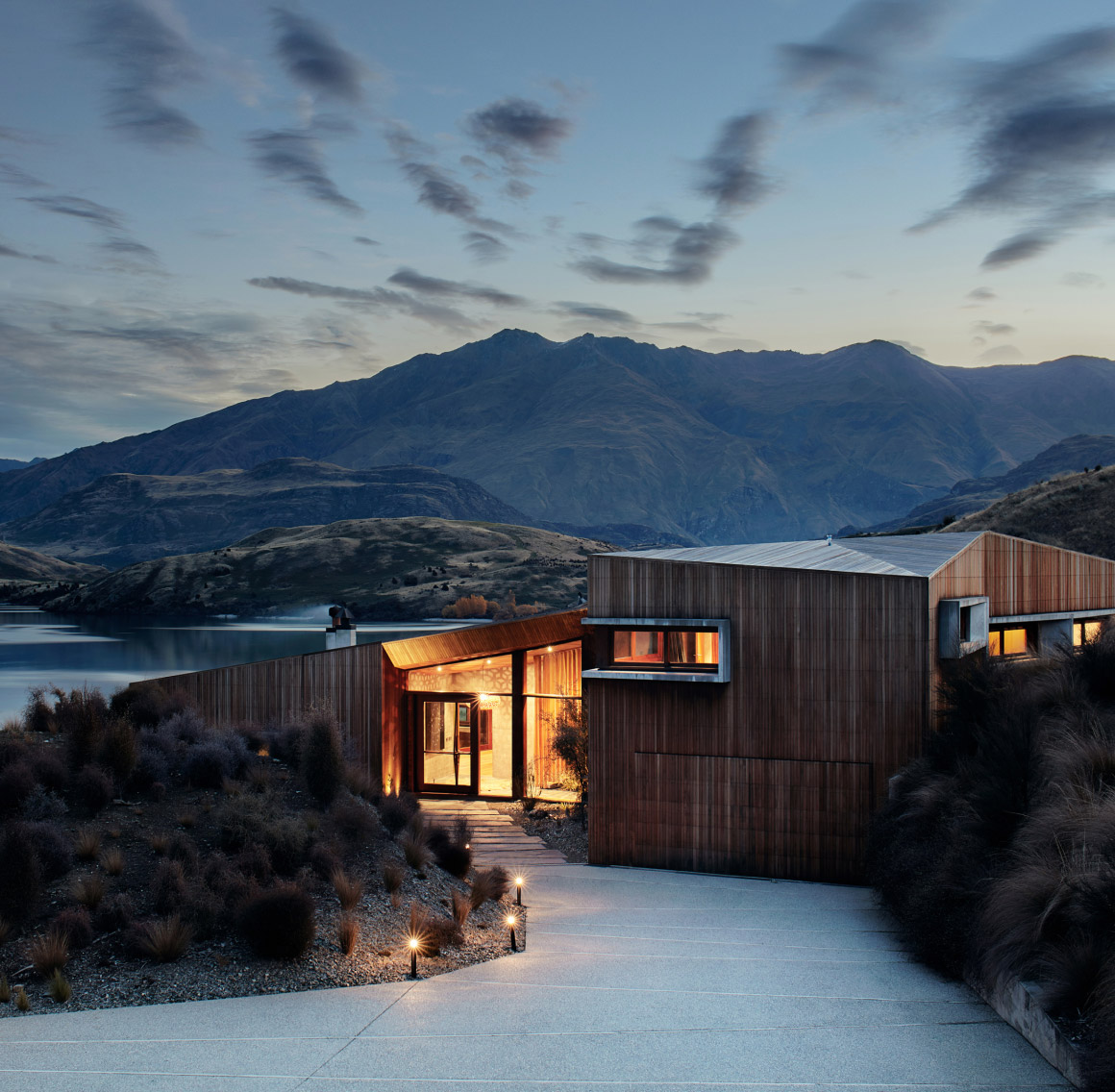 Airbnb Luxe is a new selection of pristine, expertly designed homes with high-end amenities, services, and dedicated trip designers.
Extraordinary homes
Whether it's a chateau in the French countryside or an expansive villa in Mexico, every Airbnb Luxe home has been carefully chosen so it's the perfect destination.
Personally designed trips
With every Airbnb Luxe reservation, a dedicated trip designer is available to help you plan every last detail.
---
Sent with ♥ from Airbnb
‌A‌i‌r‌b‌n‌b‌,‌ ‌I‌n‌c‌.‌,‌ ‌8‌8‌8‌ ‌B‌r‌a‌n‌n‌a‌n‌ ‌S‌t‌,‌ ‌S‌a‌n‌ ‌F‌r‌a‌n‌c‌i‌s‌c‌o‌,‌ ‌C‌A‌ ‌9‌4‌1‌0‌3‌