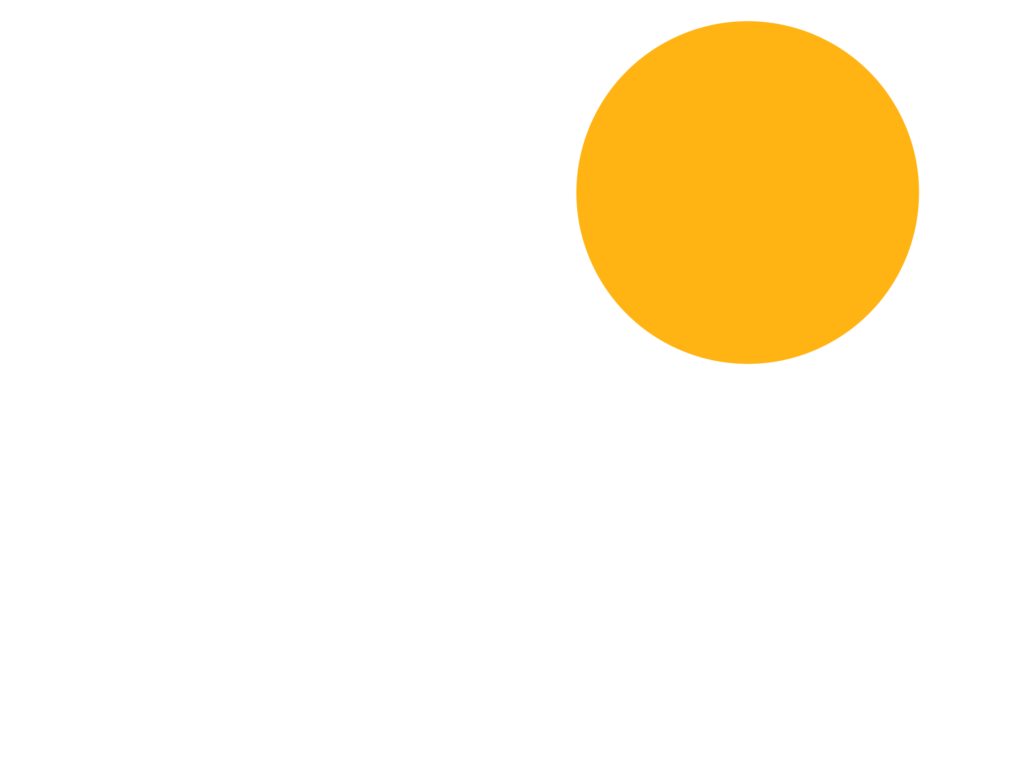 Letter from the Editor-In-Chief
Ally Bruschi
Sometimes you need to manifest your own destiny. Other times, you just need to let the universe do its thing.
Our lovely contributor for this issue, Jordan Sondler, prescribes a healthy mix of both.
Whether we can control our future with our thoughts is up for debate, but I can't see how it hurts to regularly put positive thoughts and expectations out into the world anyways.
Hoping whatever you're manifesting for yourself this Spring comes true—
xx
Ally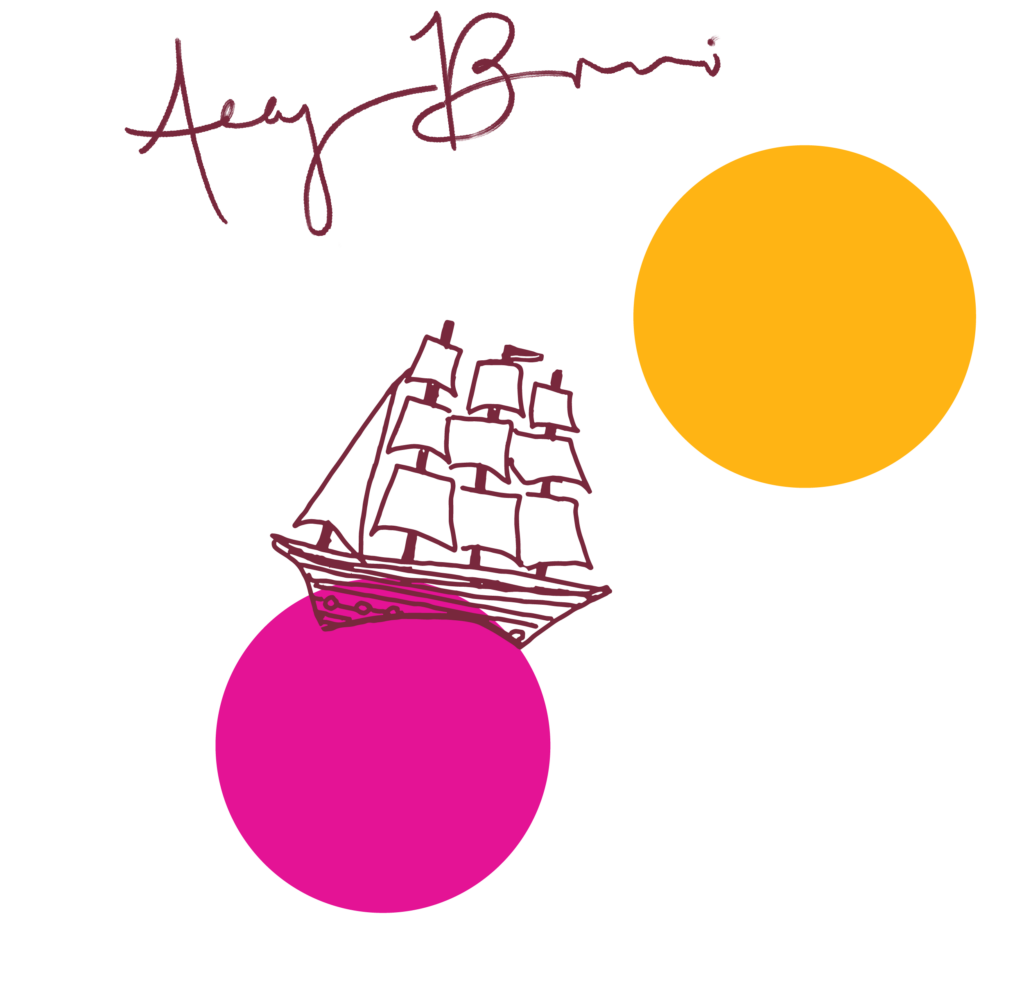 Universe, Please Don't Let Me Down
Jordan Sondler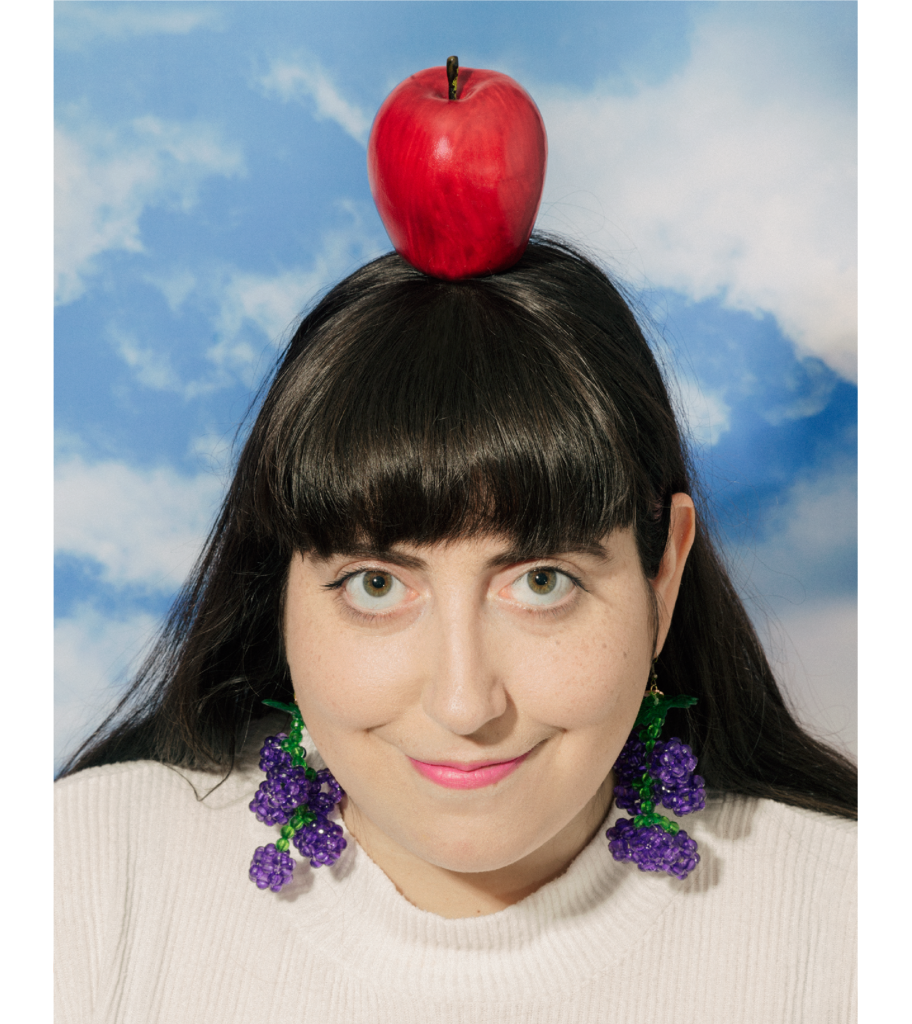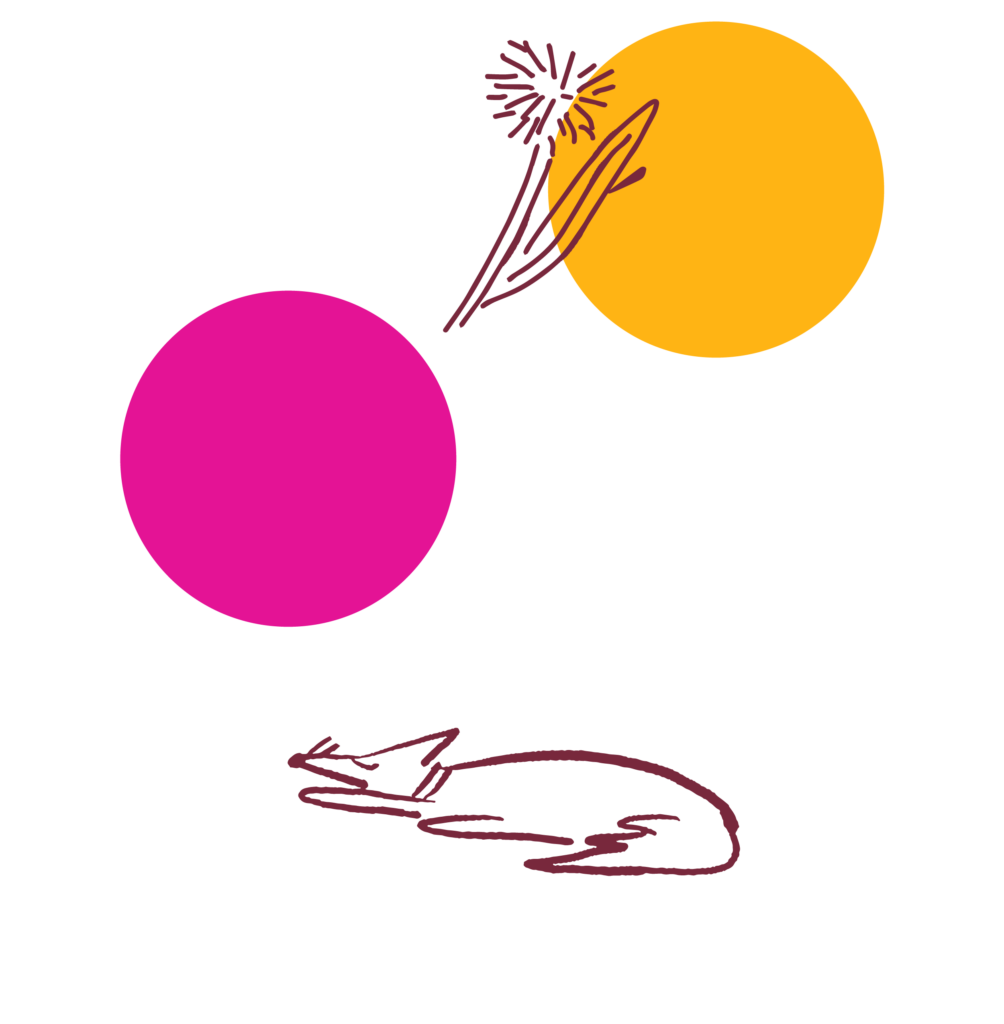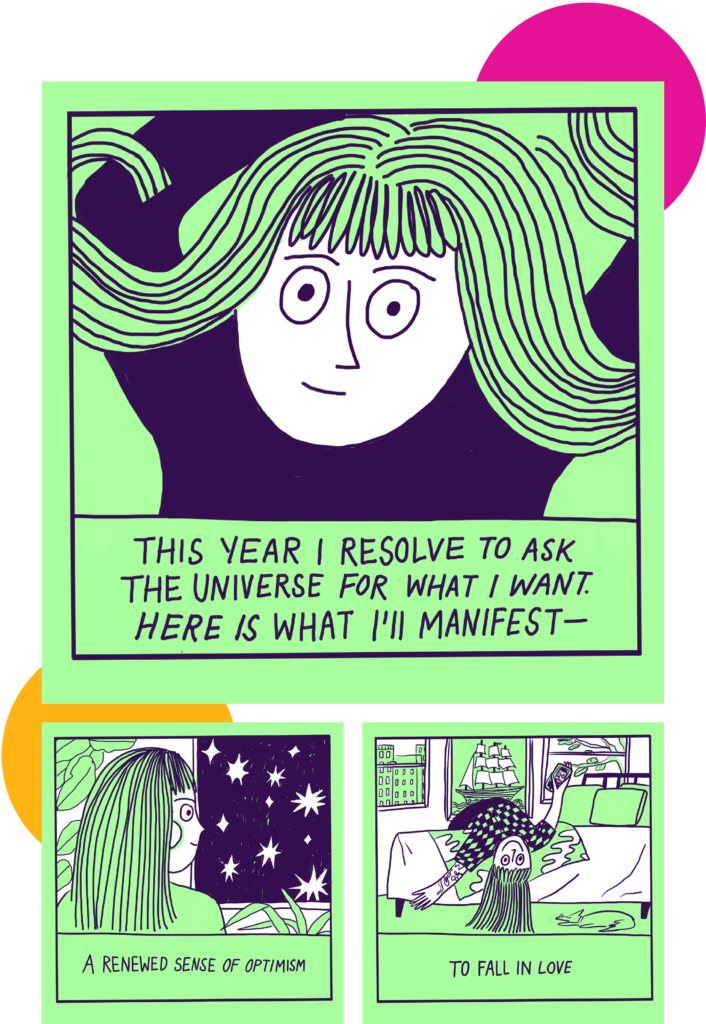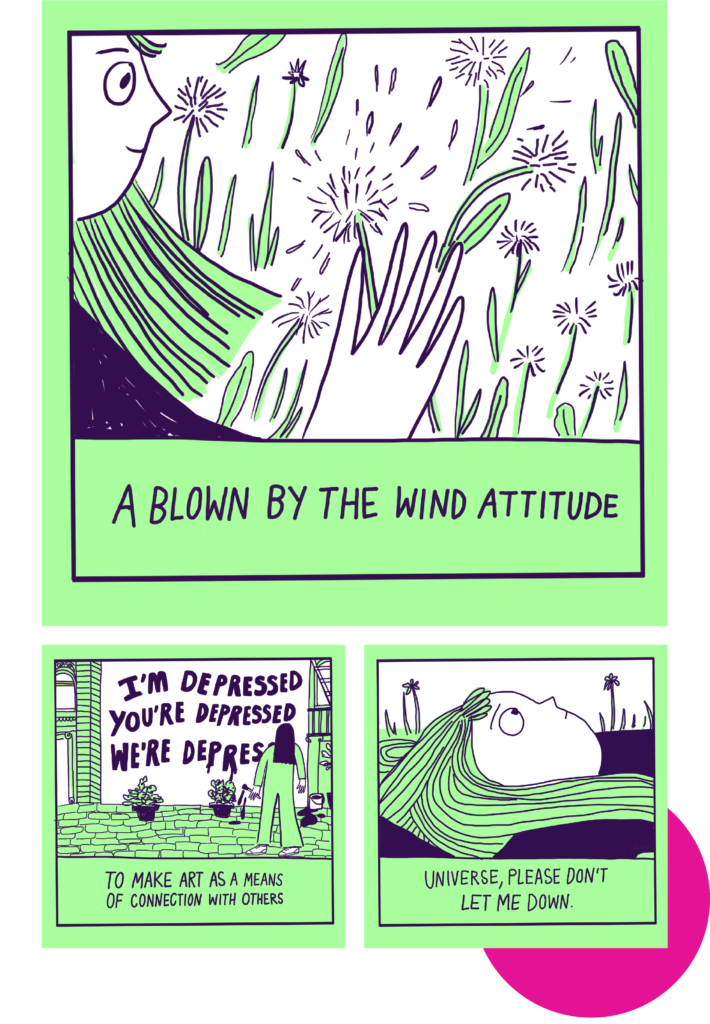 About Jordan
Jordan Sondler is an illustrator and mental health advocate living in New York City. She is the author of Feel It Out and a professor at Pratt University. Jordan designs many things—including murals, television sets, 90's nostalgia diaries, and beyond. Select clients include The New York Times, Google, Nickelodeon, The American Foundation for Suicide Prevention, Harper Collins, and Pottery Barn.