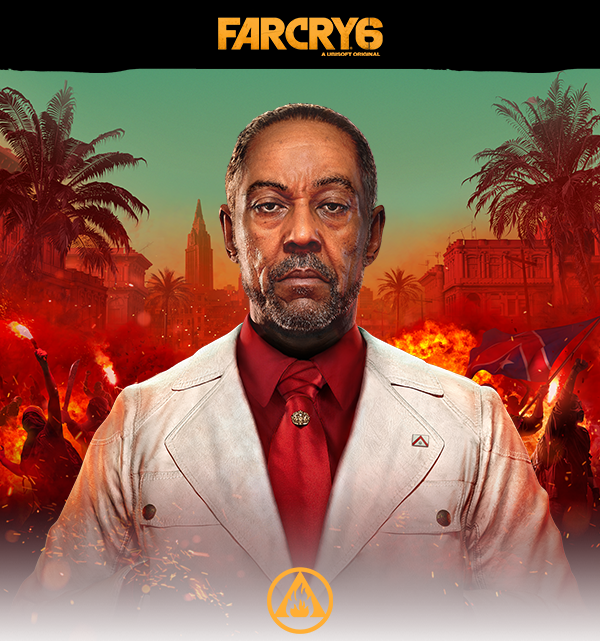 You have taken two regions from me, guerrilla. It's time to take a breath and look at the bigger picture. I have Esperanza. My army is strong. My son, Diego, is alive and well. I am still alive. You have done nothing. I will take it all back. I will remove you from history. No one will know your name.

YOUR PROGRESS SO FAR
2867
TOTAL KILLS

557
STEALTH KILLS

1463
HEADSHOT KILLS

39
TIME PLAYED (HOURS)

PREPARE FOR THE FINAL BATTLE WITH THE
FAR CRY 6 WORLD MAP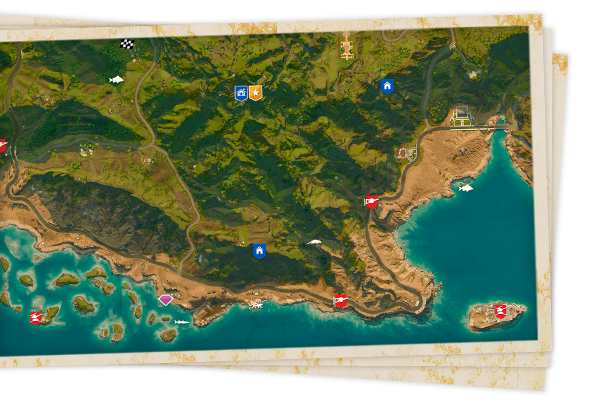 Missed something? Understandable, Yara's big. Take a look at the Far Cry 6 world map for tips, rare items and easter eggs. You can also prepare for your next mission with walkthroughs and guides based on location. Warning: this map has it all, including spoilers!
Become the villain in 3 all-new DLC episodes and a new roguelite game mode with the Season Pass.