Segmentation is really just another way of spelling "personalization." It's a strategy in building and maintaining relationships with your customers based on how they interact with your site and your products.
Marketers have seen as much as a 760% increase in revenue thanks to segmenting their campaigns. Audience segmentation comes down to reviewing customer engagement, personalizing the experience, and reflecting on behavioral stats to keep the conversation going.
Check out your audience's engagement
Customers are looking for the right companies to commit to while companies analyze customer engagement. Build a relationship with your audience as soon as they show an interest in you.
Think about custom send dates and times based on when your audience is most active with your content or based on their location. Your audience will be more excited about your content when you send it at a time that's convenient for them.
Add tags, create subscriber groups, and work with the information that you have to personalize the inbox experience. Do what works best for you and your audience based on the data you have.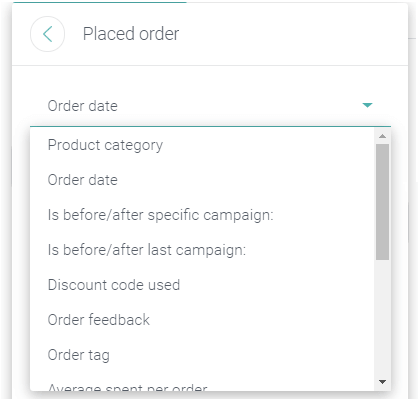 You can use data such as when a customer signed up on your site to send an anniversary email. Send a personalized engagement email based on their activity on your site like Spotify does with users' favorite artists and song play counts.
Send a product sale email based on a customer's last order date, the purchase amount, and purchase type. You can use this for lapsed customers who haven't placed an order in a certain period of time as part of a re-engagement campaign.
Depending on the data that's available to you and the email provider you use, you can be very broad or very detailed in your segmentation strategies.

Ad: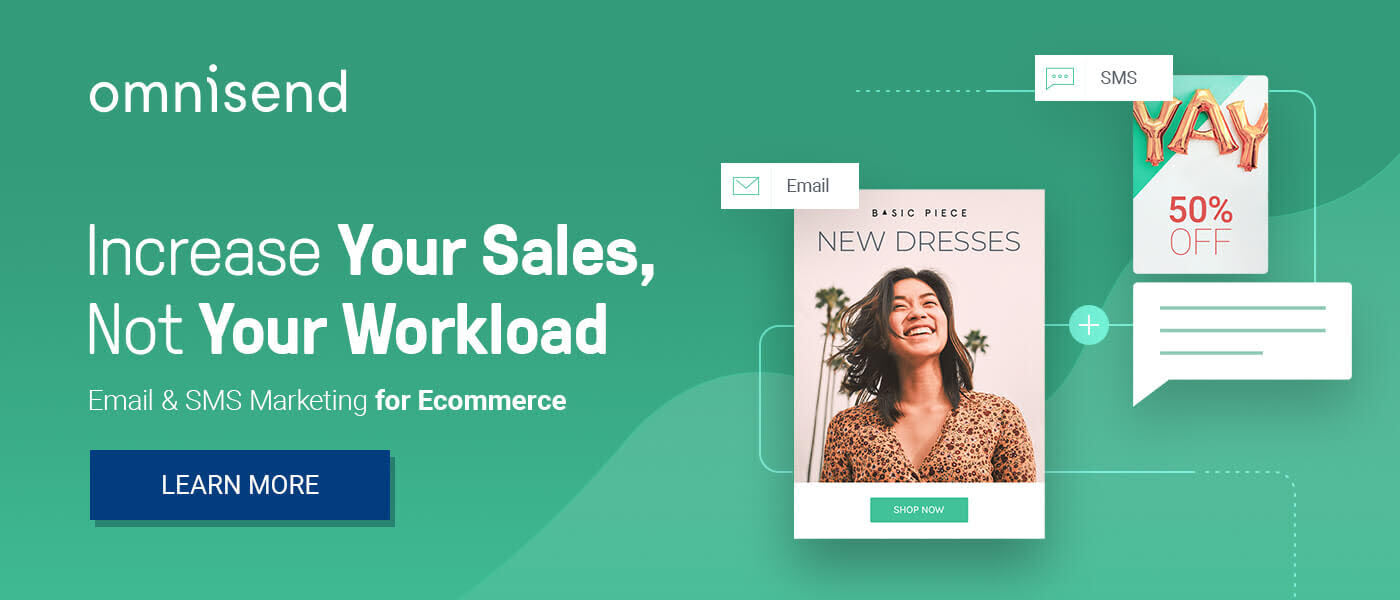 Personalize every message (not just the welcome email)
Customers love good news and progress reports. They want to know how many miles they ran, if they beat their friends in a challenge, and if they're on the right track with their goals.
Fitbit sends weekly stat emails like this based on user activity. The user tracks their fitness activity on their device or in the app and can customize their goals in their profile. This personalization is a great example of how to keep your audience coming back for more with your products.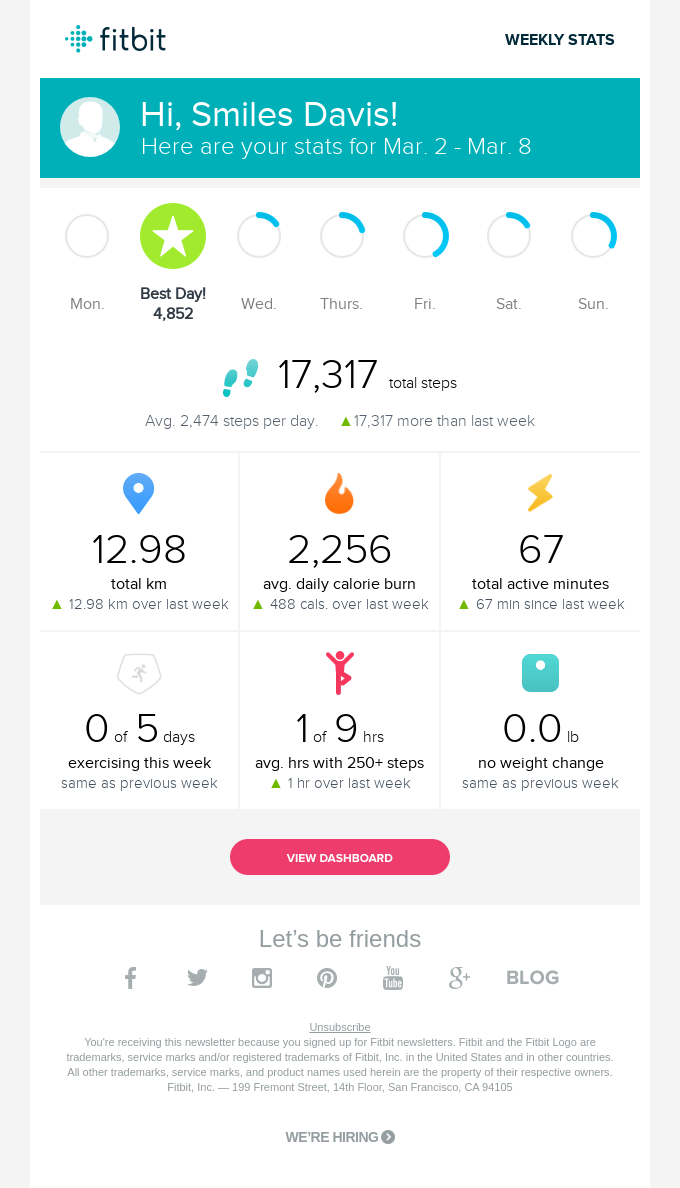 Create buckets based on user activity for different audience segments. In Fitbit's case, they might bucket their audience into extra active runners, average walkers, and people who need more motivation, and then personalize the messaging to those segments.
You can bucket your audience based on user profiles and how they interact with your product. By doing so, you can see how tailoring messaging related to those buckets on a personalized level impacts user behavior and activity later.
Celebrate your anniversary
Customers want to know they're more than just dollars in a company's pocket. Why do you think Chipotle and Taco Bell released branded swag? They know their customers love their brand and people love a comfy burrito sweatshirt.
Celebrate customer milestones, including when they signed up for your platform or when they made their first purchase. Add fun, behavioral data in your emails, such as how many hours your customers perused your blog, what their favorite store candle scent from your store is, and if they finally caught up on the Mandalorian.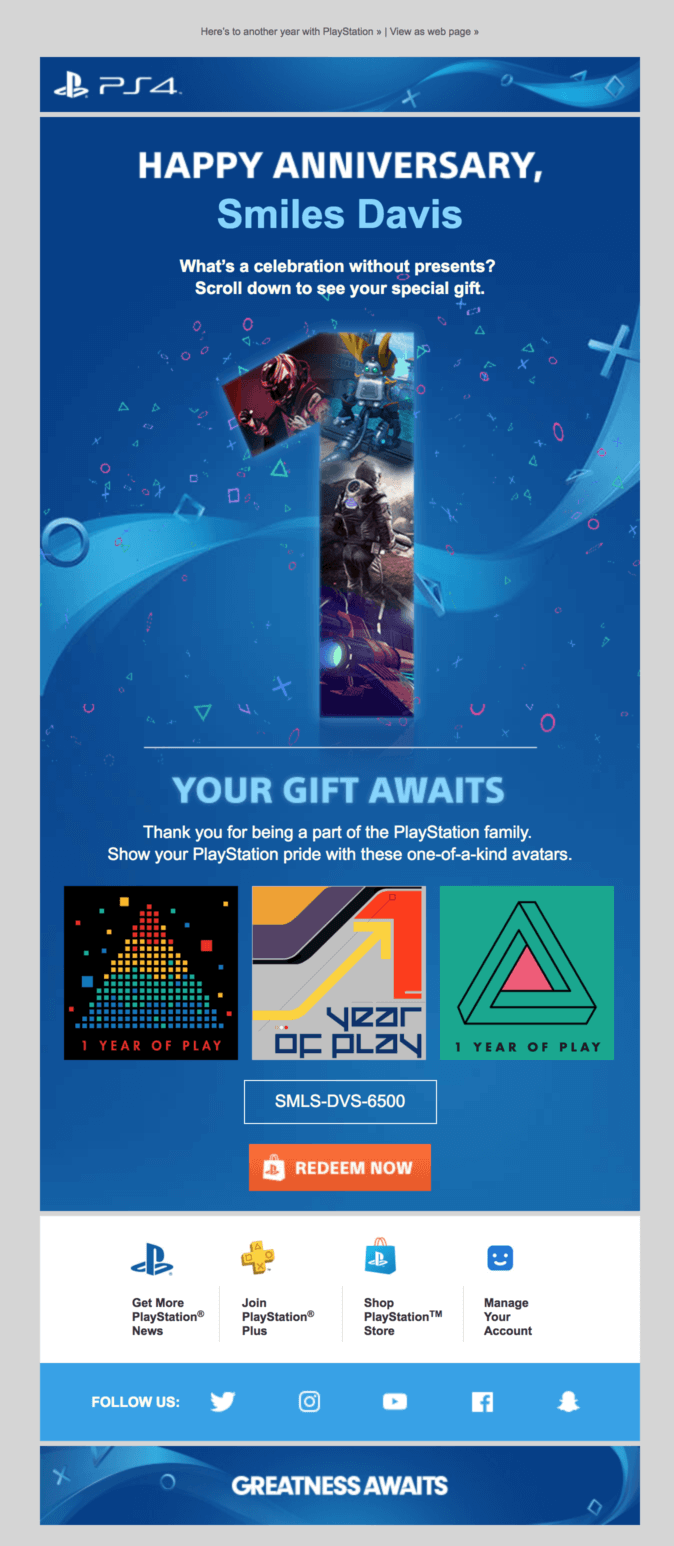 An anniversary email is a great way to keep customers engaged, or to re-engage them if they haven't made a purchase or haven't visited your site in a while. Using a re-engagement segmentation like this would be based on lapsed users or the time elapsed between purchases.
Make sure the messaging is clear like the PlayStation email above. Otherwise, subscribers might be confused about whether you're celebrating their account anniversary or your company's anniversary.
Ad: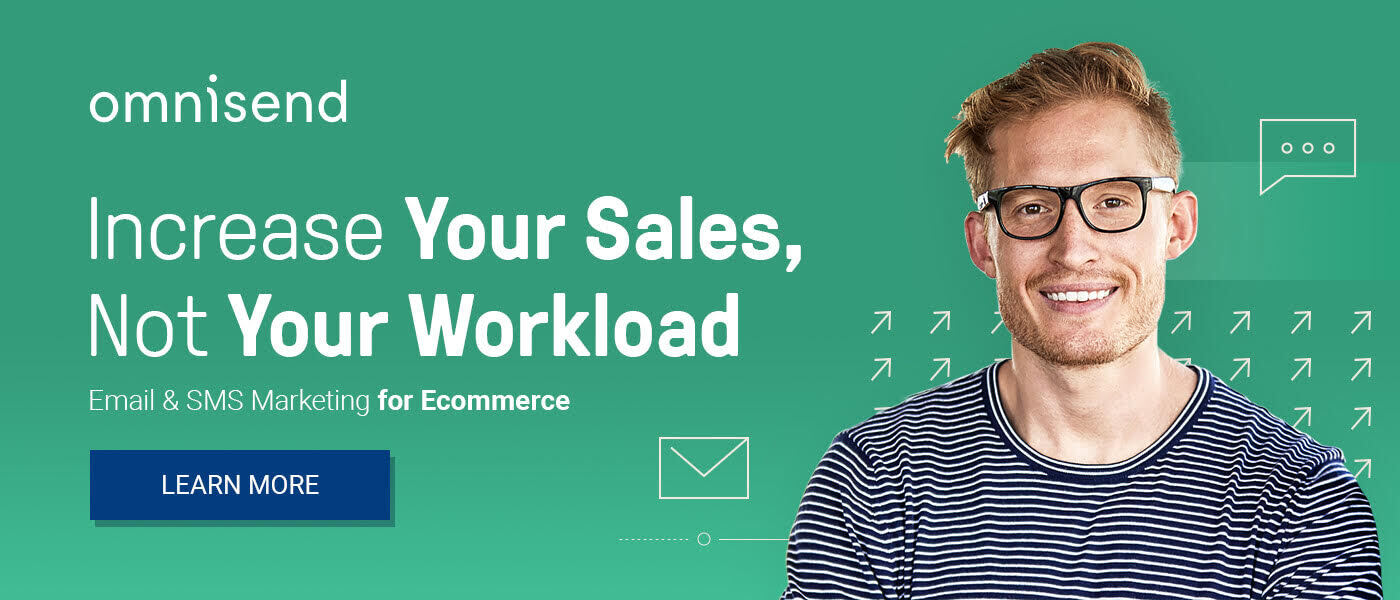 Here's another example where Care/of makes it clear that they're celebrating the company's birthday. They share internal milestones while encouraging the reader to join the fun by downloading the app or taking a quiz.

Expand on customer behavior stats
Jeff Rossi, previously Spotify's Global Director of Business Marketing, mentioned that one out of every two Spotify streams is initiated by the user. When users dig a platform, they'll spend more time interacting with the content and searching for what they like, giving companies the opportunity to segment and reciprocate that interaction.
Spotify segments their emails according to user location and user behavior in the app and on the website. This Time Capsule email leads the user to a personalized playlist, created by Spotify, based on throwback songs and artists that the user listened to most often.
Spotify also sends a handy "Upcoming concerts near you" email, pulling updated artist info, venues, and show dates based on user location and streaming activity.

In a third example, Spotify shares how many minutes users streamed audio on Spotify and/or how many different songs they listened to. When users click the CTA button, Spotify sends them to a customized playlist based on the songs and podcasts they listened to the most that year. All of these examples personalize the experience, bringing people back to Spotify's platform.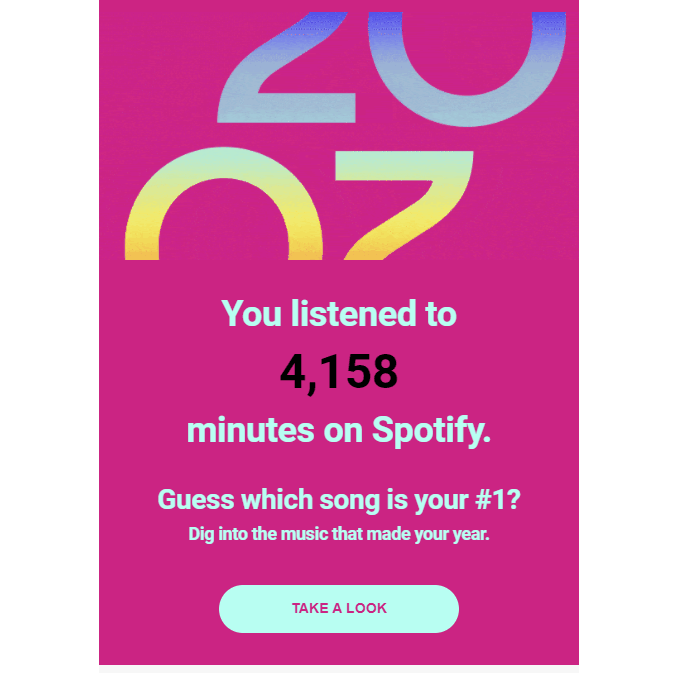 Segment your audience based on previous purchases
When a customer walks out of a brick and mortar, that could be the end of the company-customer relationship unless they hit it off one-on-one. But if a customer signs up with their email address or phone number (in-store and online), that's an opportunity to continue the relationship based on a customer's purchase activity.
You have the opportunity to ask for feedback. Request a product review after the customer buys that swanky chair. Or send a survey to get feedback on their shopping experience. You can also send follow-up emails for a customer to buy an item again, purchase a refill (hello, fridge water filters), or renew their membership.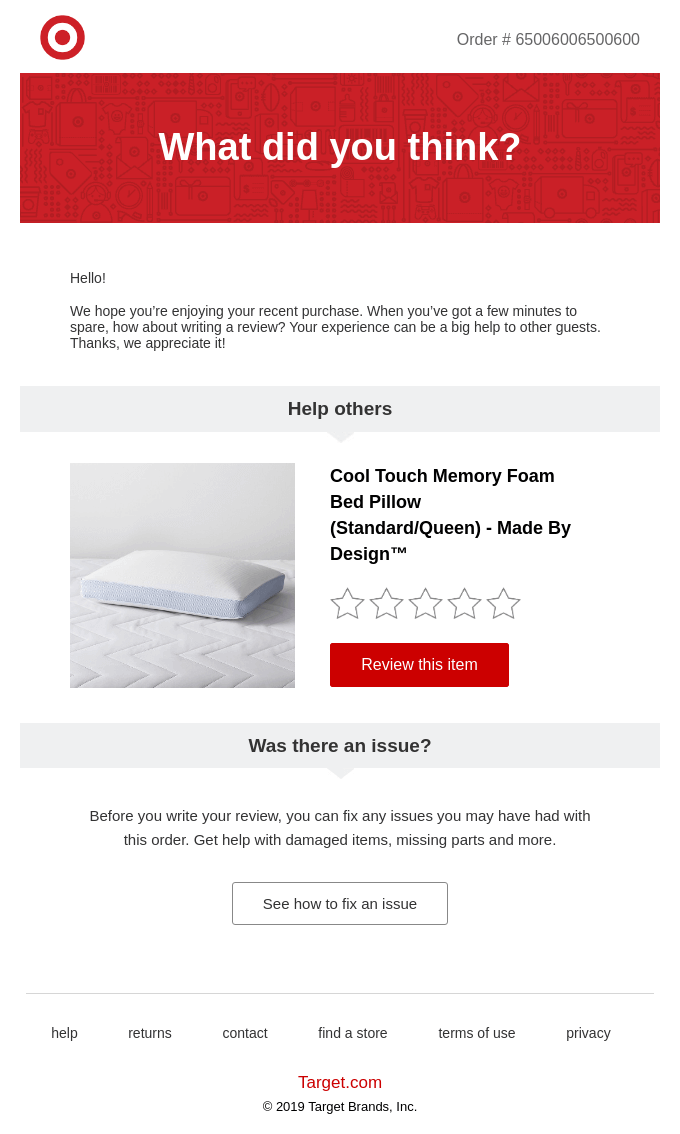 If a customer hasn't purchased from you in a certain amount of time, or if they've left an item in their online cart, this is a great opportunity to check back in with that customer. You don't want them to leave you on read without taking action.

They might still be interested in that product, but they got distracted. Life got busy and they exited all tabs instead of just the tab with all the annoying notifications. Sending a personalized email based on customer purchase behavior is key to bringing them back to your site.
Segmentation can save you money, especially with SMS marketing
When you send a targeted message to a specific group of people, you can save money by sending fewer emails or fewer SMS messages. SMS marketing is a solid way to reach your customers (as a complement to emails) when you're ready to take the customer relationship to the next level.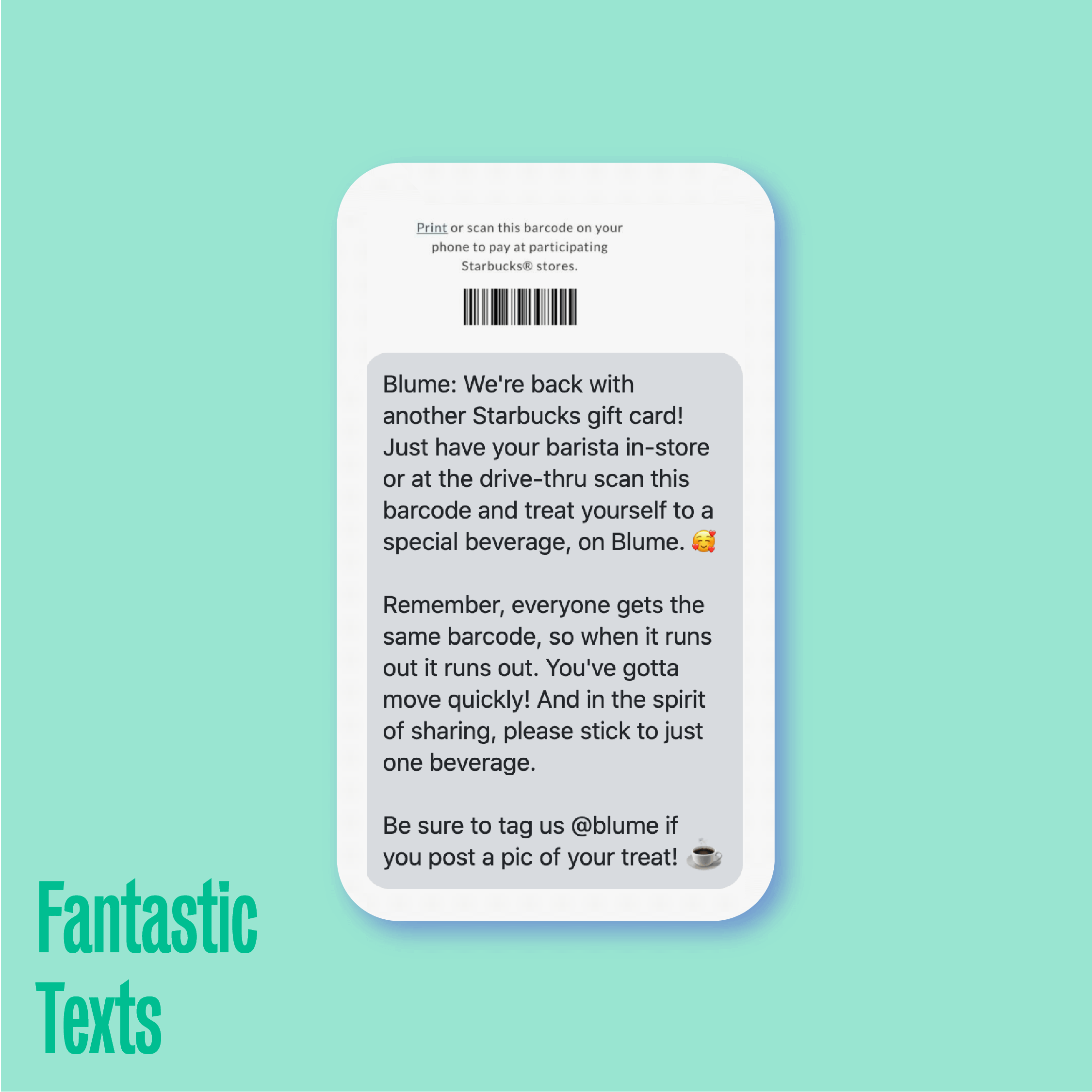 You can use SMS marketing to send a quick and concise message, sharing a product launch or a promo code. Keep in mind, you might have more opt-outs in SMS marketing than email marketing due to the personal nature of SMS messages. Make sure you send engaging messages that benefit the person on the other side of the screen.
You have a lot of options to segment your SMS messaging:
New customers
Returning customers
VIP memberships
Number of purchases
Purchase type
Last purchase date
Abandoned cart customers (new vs. returning customers)
These are all opportunities for re-engagement and win-back campaigns. Make every message relevant. Track customer activity and integrate with tools like Zapier, CartHook, Omnisend, and Klaviyo to filter that activity and adjust your SMS campaigns.
Build a solid plan for your audience segmentation and stick with it.
At the end of the day, segmentation is really just checking in with your customers, reminding them to return to what they love. Think about what they're interested in, what they're buying, and what they're interacting with on your site.
Email is landing pages delivered. Guide your customers with personalized messaging based on their behavior, and deliver that experience in the best way possible.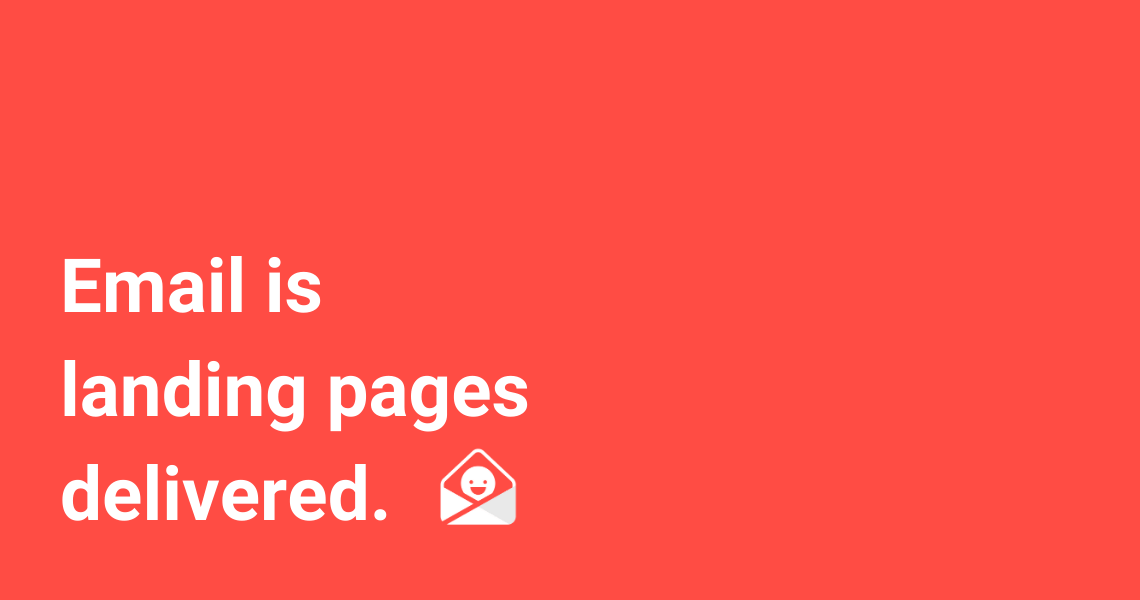 Ad: